Edith H. Fields, NCLE, COA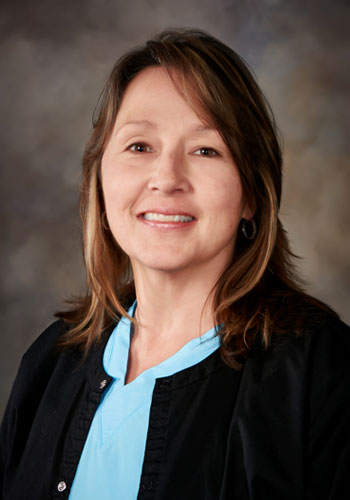 Manager of Contact Lens Department
Edith H. Fields, NCLE, COA, came to Wilson in 1997 to manage Contact Lens of Wilson, which is a division of Medical Eye Associates. Edie has 20 years of contact lens fitting experience, specializing in both rigid lens fitting for corneal disease, irregular corneas and all aspects of soft lens fitting, both simple and complex.
Edie is a member of the Contact Lens Society of America and holds a National Contact Lens Certification.
NCLE, the National Contact Lens Examiners, certifies those ophthalmic dispensers who fit and work with contact lenses.